NEW YEAR, NEW VIDEO!
I worked all NEW YEAR'S EVE on this music and video. This is the fastest I have ever worked on a complete music video (including the song!) Does this mean I am getting faster?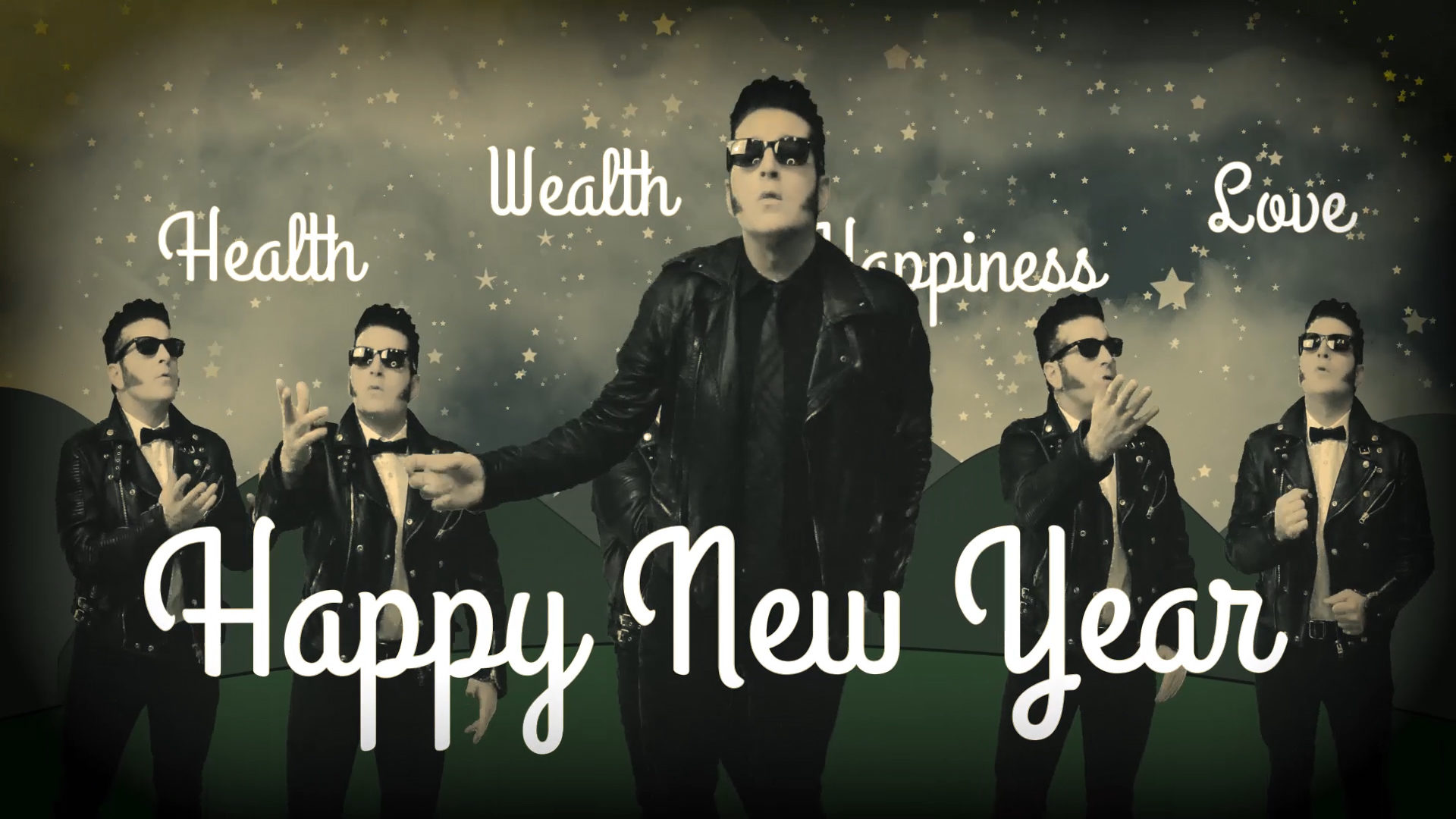 This video also features JJ Sparks, go see her on Instagram @j.j.sparks https://www.instagram.com/j.j.sparks/
Wish your friends HAPPY NEW YEAR with "New Year's Toast," a Retro Holiday Song by Joe Sparks.
I think this animation is 90% ready, but I had to wrap it up to make New Year's Day!
newyearseve #nye #nye2018 #happynewyear #newmusic #health #wealth #happiness #love #toast #joesparks #original #happynewyears
COPYRIGHT 2019 JOE SPARKS of JOESPARKS.COM + ALL RIGHTS RESERVED