16 years after I announced it, I PUBLISHED DICKY & JACKIE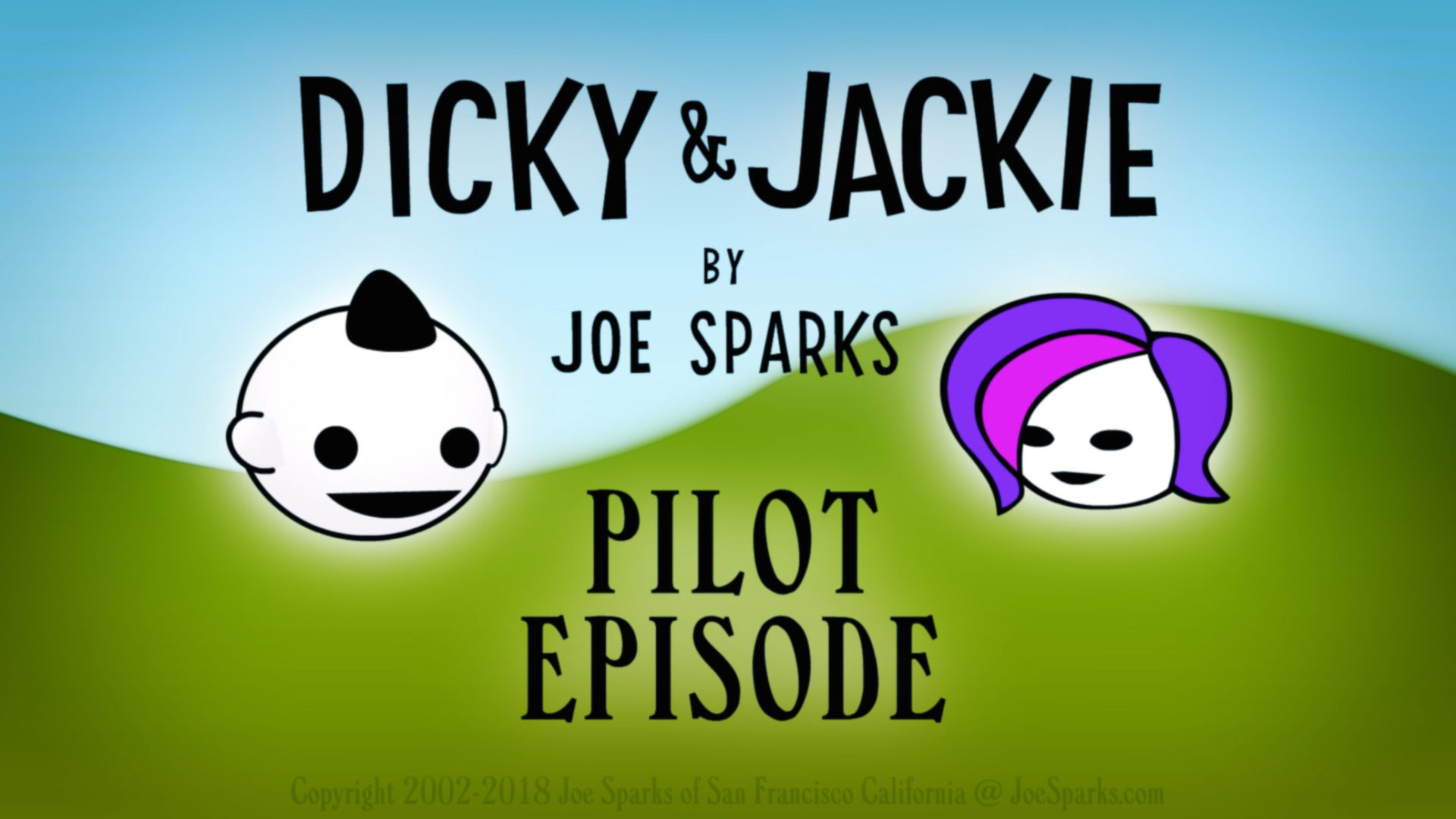 See it on YouTube: "Dicky & Jackie Pilot Episode"
MEET Dicky, a psi-pilot for the US Space Command! SEE veggies that WANT to be eaten! CRINGE at an over-eager Robot! FEAR an alien plot to conquer Earth!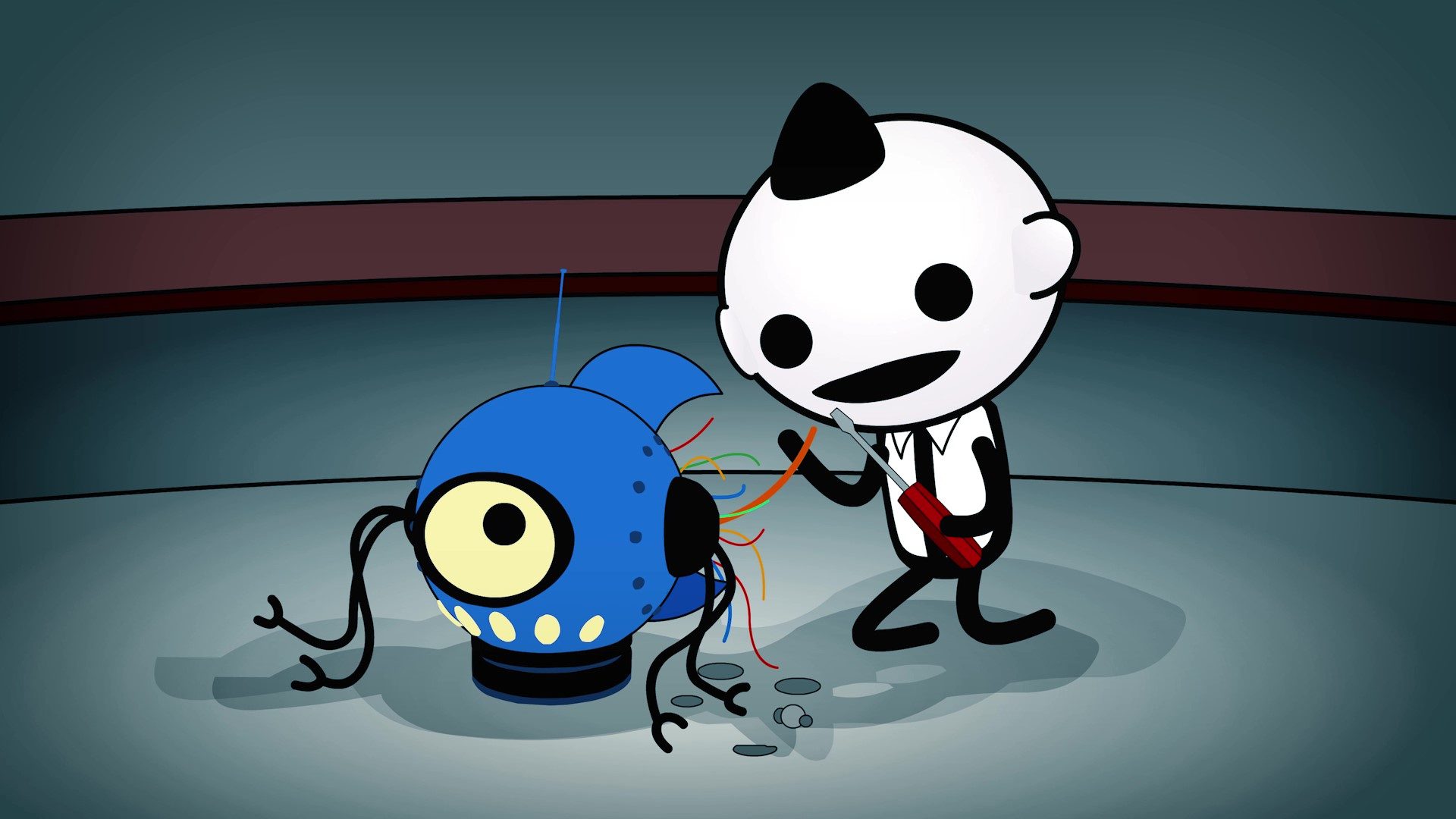 A fascinating musical cartoon from Joe Sparks (creator of Radiskull & Devil Doll, Total Distortion, and more). Art, story voices, animation, music by Joe Sparks
Pinned YouTube comment: AA writes "Yo Joe It's me again, I gotta say I've never seen my son more engaged into an animation like this one! We are both eagerly awaiting episode 2, and I just know he'll love R & DD just like his Dad! Haha big ups thanks for the quality animations & Original content!!"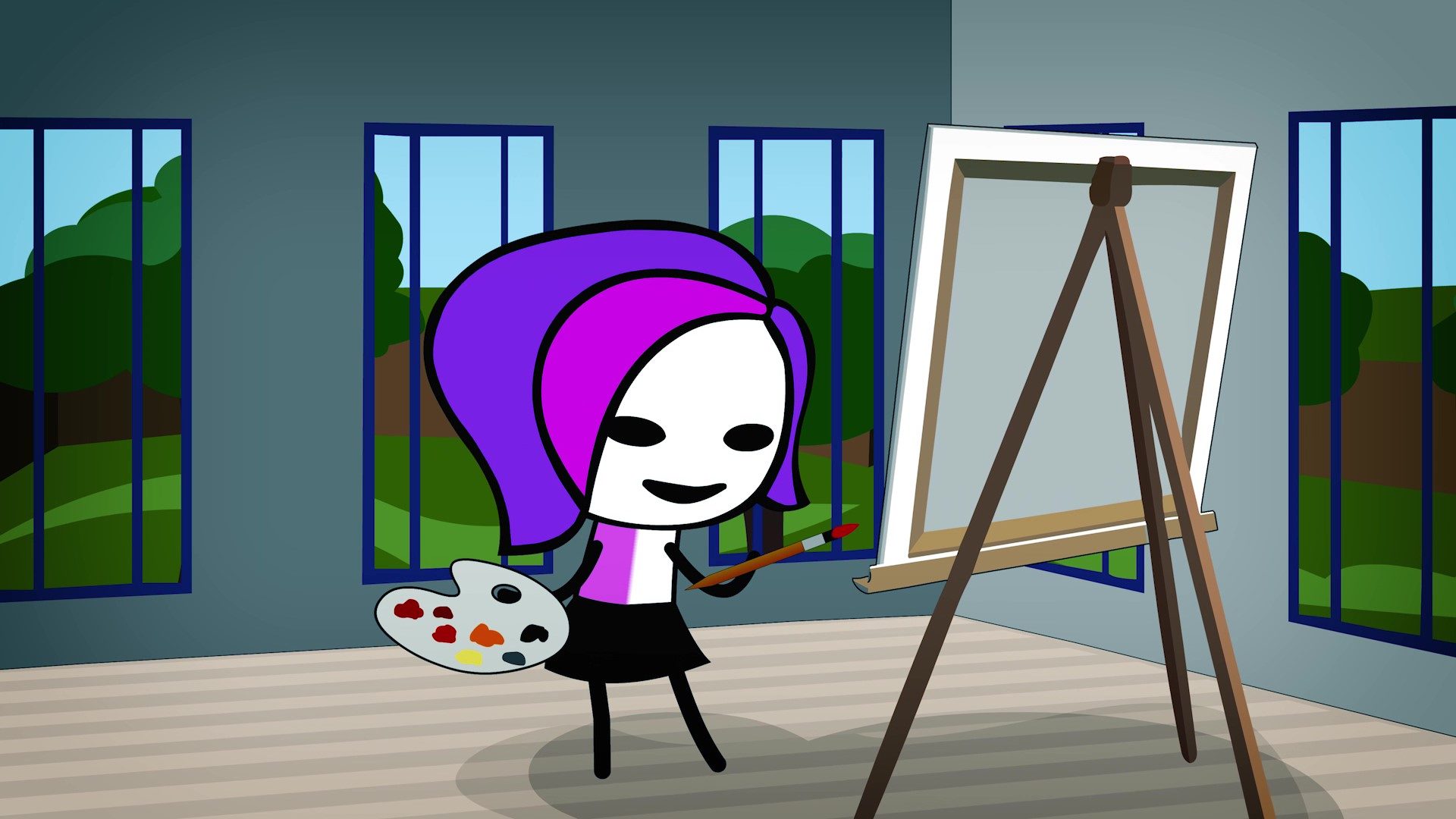 There's a long long history behind this cartoon I covered in "The Making of Dicky & Jackie") I made a very rough flash version of this in 2002 and 2004 but I never published it.
In 2018, I began work on a professional, modern production of Dicky and Jackie. I spent most of September and October reworking all of the animation and sound, upgrading everything, fixing things. I recorded some parts over again. It is done, I posted it: http://bit.ly/DickyJackie1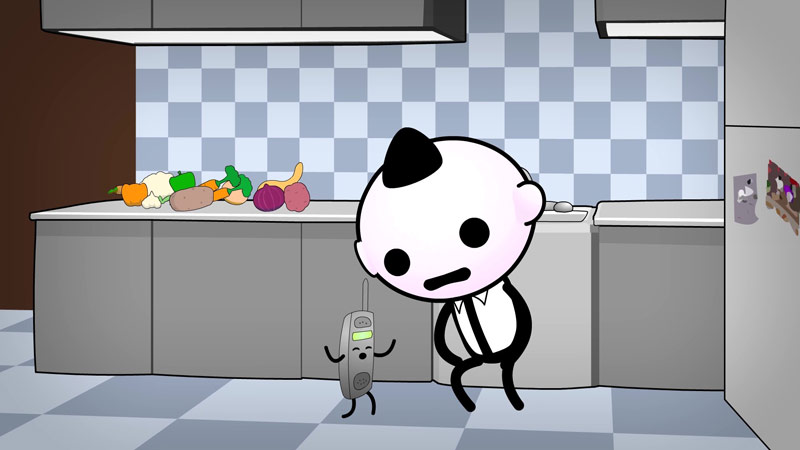 Thank you for viewing Dicky & Jackie. If you do enjoy it, I hope you will leave me a comment on YouTube.
Happy New Year!
Joe Sparks
#joesparks #dickyandjackie #cartoon #song #motiongraphics #adobe #motiondesign #aftereffects #flash #animatecc #studioone #animation #documentary #artist #songwriter #blender3d #songwriter #youtuber #animator #independent #artist #radiskull #devildoll
Dicky & Jackie characters, animation, photography, music, and lyrics COPYRIGHT 2018 by Joe Sparks of JOESPARKS.COM ALL RIGHTS RESERVED
Return of Radiskull & Devil Doll Coffee mugs available here: https://www.zazzle.com/joesparks?rf=238313418091318436
Written, designed, animated, voiced, composed, performed, edited, and entirely owned by Joe Sparks